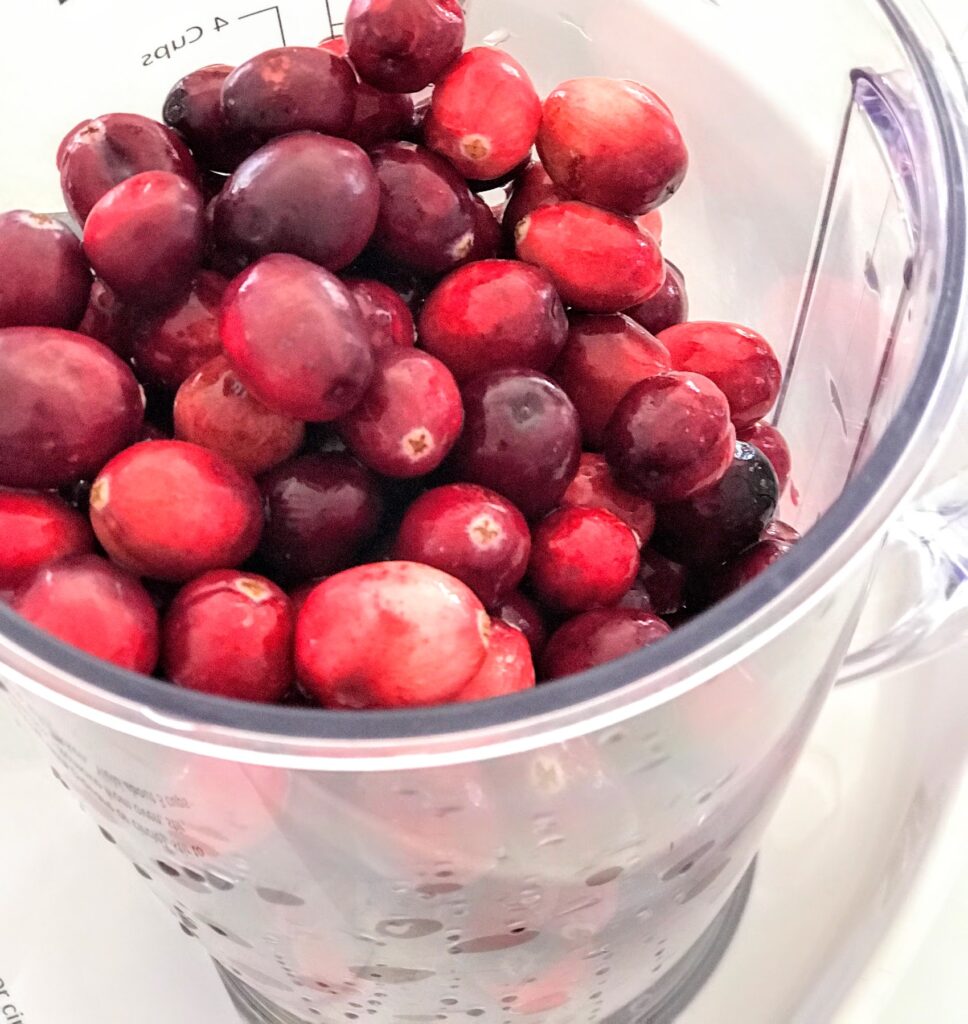 No matter how you like to prepare them (or buy them prepared by others), no Thanksgiving table is complete without cranberries. These two recipes for Cranberry Sauce…Fresh Baked Cranberry Sauce and Cranberry Orange Relish…are bursting with flavor and easy to make!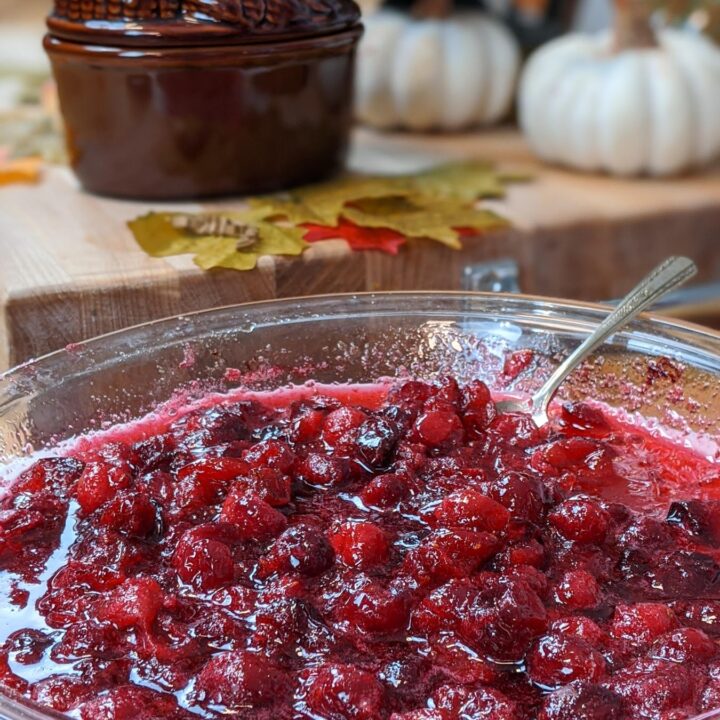 Fresh Baked Cranberry Sauce
Additional Time:
30 minutes
Total Time:
1 hour
5 minutes
With just three ingredients you can make your own delicous cranberry sauce- in the oven!
Ingredients
3 cups fresh whole cranberries
1½ cups granulated sugar
pinch of salt
Instructions
Preheat oven to 350F. Combine ingredients in a 9" glass baking dish (square or circle), stir to mix. Bake for 15 minutes, stir then bake and additional 15 minutes. When all sugar is dissolved, remove from oven, stir, then allow to cool to room temperature. As it cools the mixture will thicken.
Notes
If you prefer you can reduce the sugar by up to 1/2 cup, this will yeild a more tart sauce.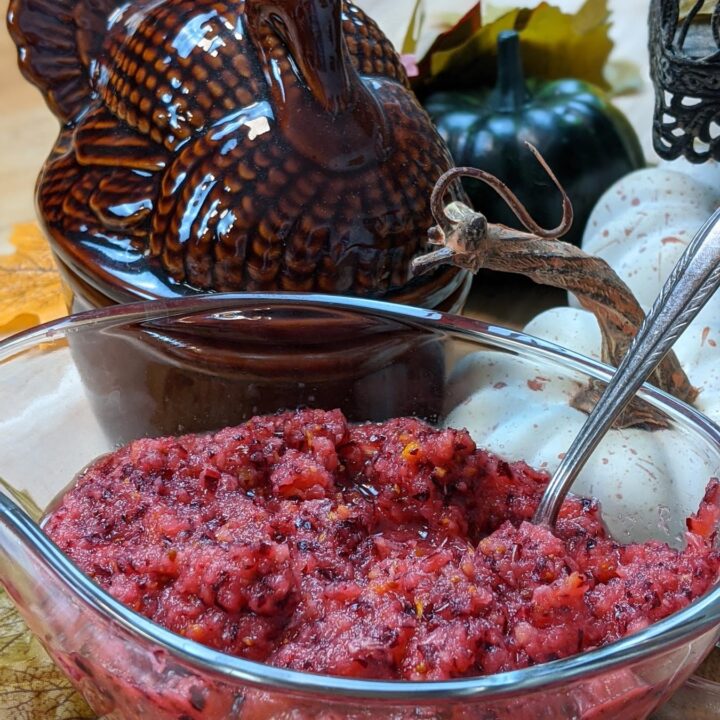 Cranberry Orange Relish
When I was in high school a good friend's grandmother made this for Thanksgiving and Christmas. I loved it so much that I began making it for my family every Thanksgiving. I think the original recipe came from the back of the cranberry bag.
Ingredients
1 12oz bag fresh whole cranberries
1 whole navel orange
½ cup sugar or to taste
Instructions
Rinse and sort cranberries- discard any that are soft. Rinse orange well- organic is preferable since you will be using the entire fruit. Cut into 8 pieces- leave skin on. Puree orange in the blender (if you have a strong one) or food processor. Add cranberries in thirds then add the sugar to your liking. Refrigerate until ready to serve.
Notes
I think the flavors improve as this sits for a day or two. Use within 1 week after making.